Confidence in Every Case®
Markon and our member companies have been the foodservice industry's premiere source of fresh produce for more than 30 years. A leader in food safety, quality control, and innovation, we are also mindful of the produce industry's impact on people – from field workers to consumers. Markon's fresh fruits and vegetables are backed by key components that ensure our customers always receive what they expect – Confidence in Every Case.®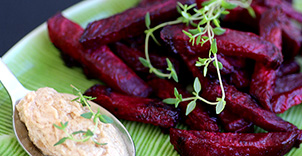 Our Chef Inspiration Board helps you stay on top of trends, ingredients, techniques, garnishes, color palettes, and plating arrangements.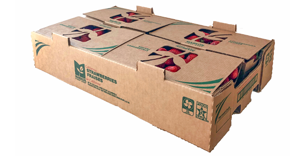 Markon First Crop 4/2-pound strawberries are now available in fully recyclable, cardboard clamshells.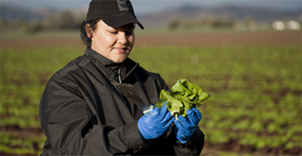 Our comprehensive reports will keep you on top of what is happening throughout the produce industry so you can make educated decisions.
Videos Live From the Field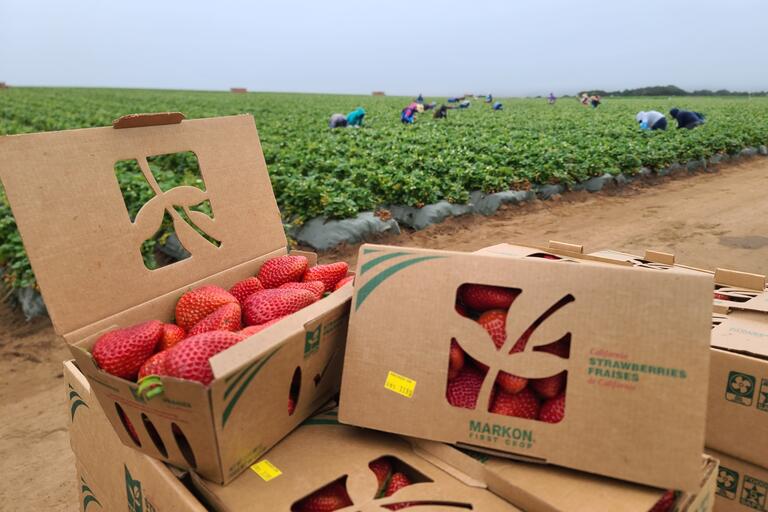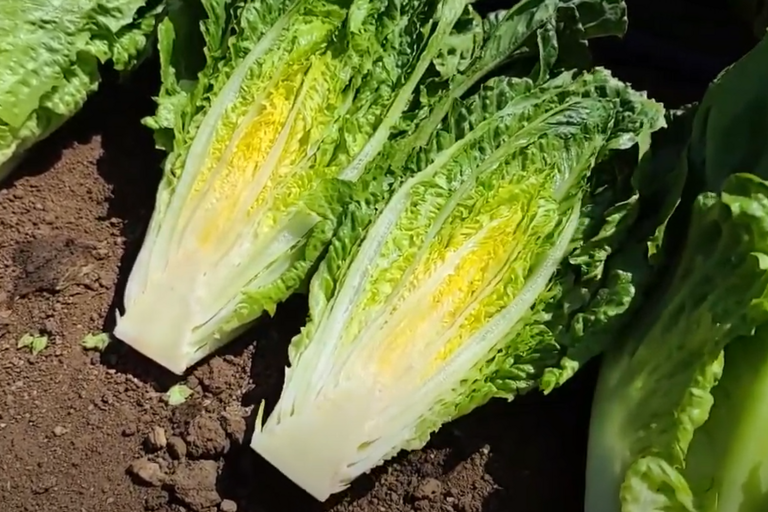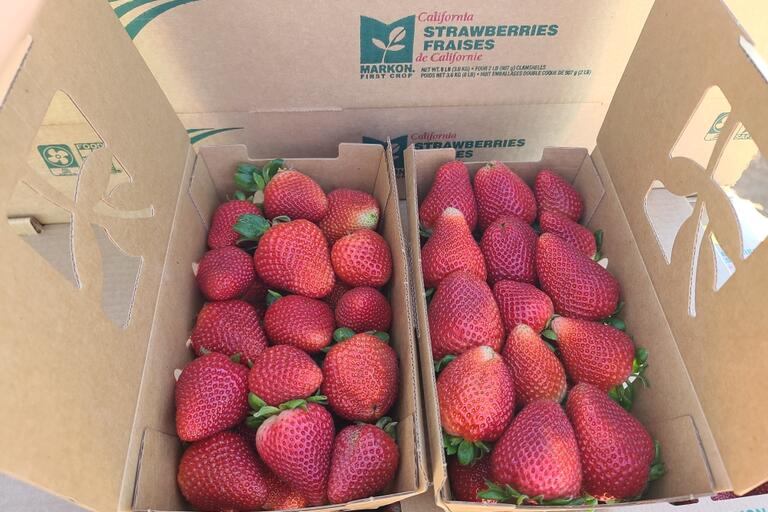 You take food safety seriously. At Markon, we share this passionate dedication to providing safe fruits and vegetables and we work diligently to meet your high standards. Every case of Markon produce you purchase has met or surpassed our unparalleled standards for food safety.