Markon Cooperative, Inc. consists of five independent, broadline foodservice companies in the U.S. and Canada. Although we are called Markon for short, we take the cooperative part of our name very seriously - for it is our spirit of cooperation that has made this group successful for more than 30 years.
Markon is all about creating solutions for you. Whether you are a single restaurant, a multi-unit business, or anything in between, we work to make your life easier and your business more profitable.
We hope you'll take a few moments in this section to see how far we've come, learn how and what we do, hear what our customers have to say about us, and meet our staff and member companies.
For career opportunities with Markon, please visit Markon Careers.
Member Map
Markon branded produce is available exclusively through our network of member distributors. Find a Markon member near you.
Markon's Milestones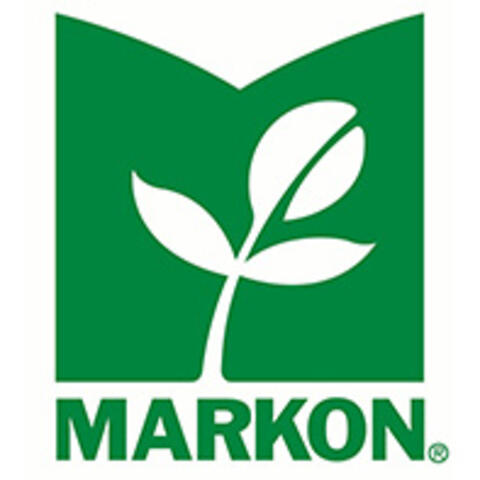 Far ahead of its time, Markon Cooperative is created by like-minded, independent foodservice providers to bring the finest, safest produce to the industry.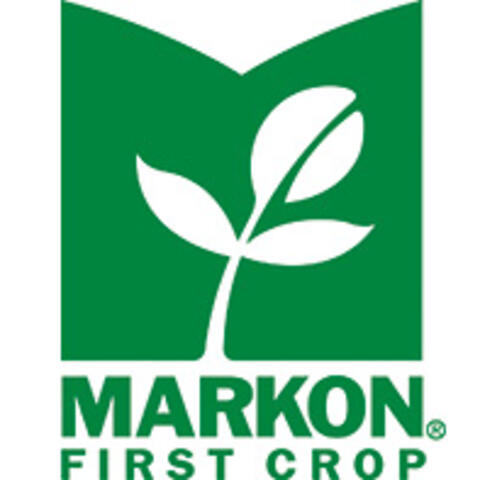 First Produce Brand for Foodservice
Markon First Crop becomes the first of its kind—a brand with specific, measurable metrics for commodity fruits and vegetables.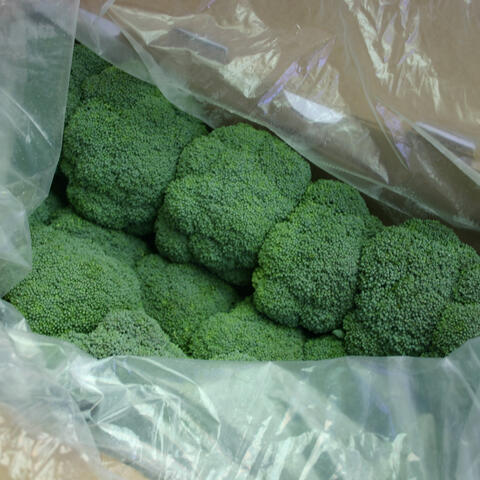 First Ice-Free Broccoli, Cilantro, and Parsley
Steadfastly developing new ways to benefit operators, Markon was the first to ship ice-free products to reduce mess and waste. The rest of the industry soon follows suit.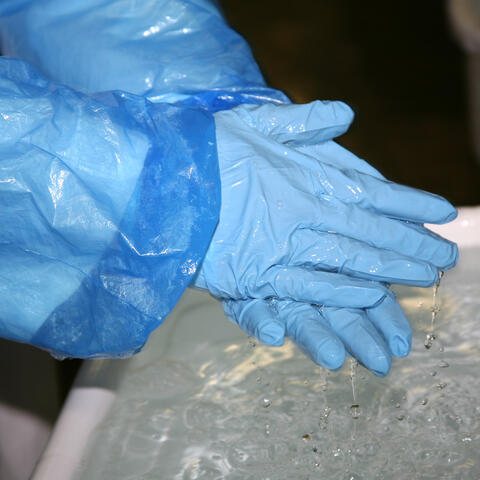 Food Safety Programs Initiated
Long before food safety became a hot button, Markon developed stringent specifications for all growers and shippers packing our brands.
First Pre-Cut, Table-Ready Brand for Foodservice
Anticipating the need for less in-house labor and higher food safety standards, Ready-Set-Serve is born.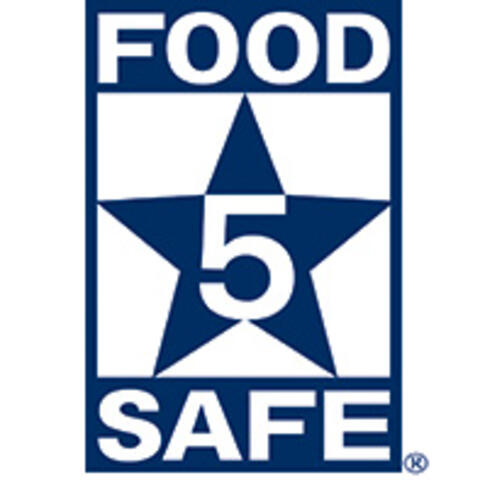 5-Star Food Safety® Program Initiated
The most comprehensive food safety program in the industry, Markon is continuously researching and updating metrics to ensure our products are as safe as possible.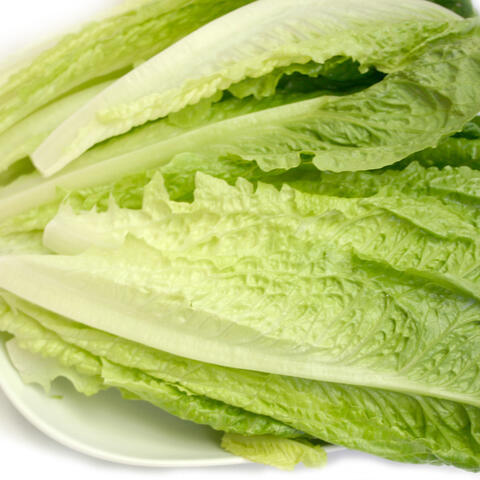 First Washed & Trimmed Green Leaf & Romaine
Washed & Trimmed items enter the market with a splash — these pre-cut lettuce items are some of the most frequently used restaurant ingredients.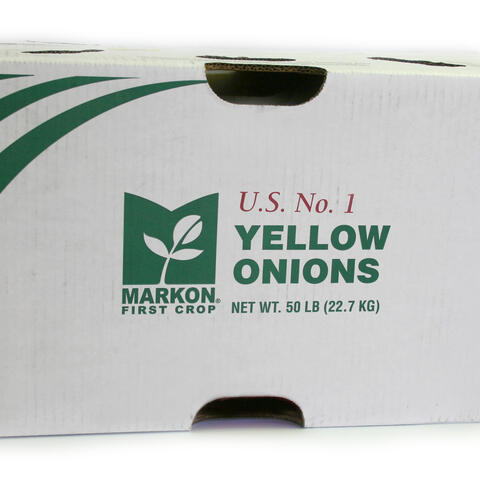 First Carton Onion Packaging
Operator customers want options. Many switched from messy mesh bags to clean, easily stored cartons when Markon introduced this packaging.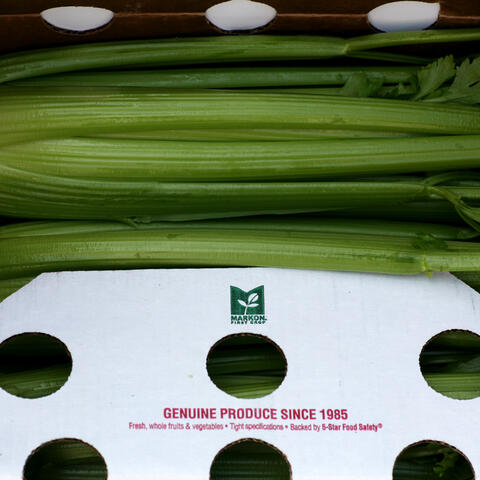 First 40-Pound Celery Pack
Always solutions-oriented, Markon was the first to create lighter, standard sizes to reduce operator staff's heavy lifting.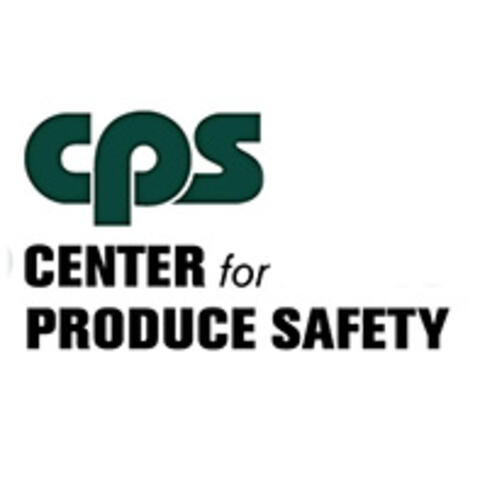 Industry Leadership in Center for Produce Safety
Tim York was integral in getting this collaborative partnership with the University of California, Davis off the ground; the organization continues to leverage industry expertise with the academic, government, and scientific communities to research and enhance our collective food safety.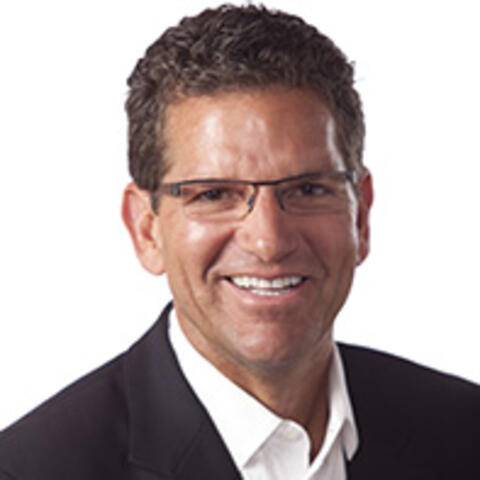 Industry Leadership in Buyer-Led Food Safety Initiative
Markon and its President Tim York become instrumental in bringing together foodservice growers, shippers, distributors, and operators to devise farm-to-fork safety planning.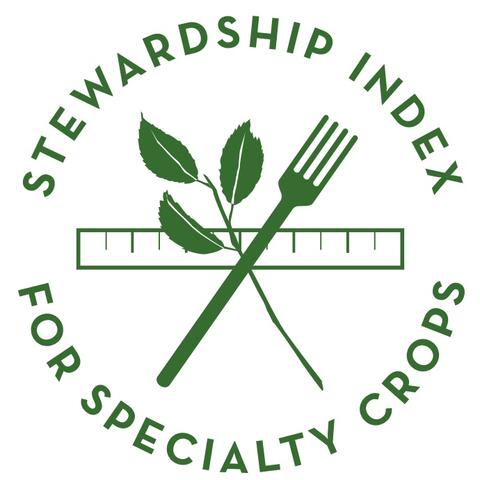 Founding Member of the Stewardship Index For Specialty Crops
Markon actively participates in this project that measures sustainable performance throughout the specialty crop supply chain to provide outcome-based metrics to operators.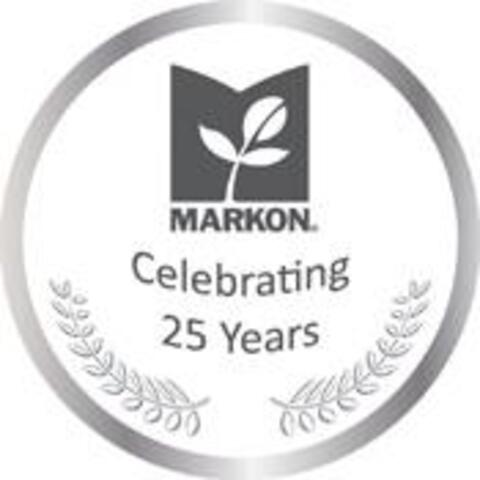 Markon proudly celebrates a quarter century of bringing healthy, wholesome products to operations across North America.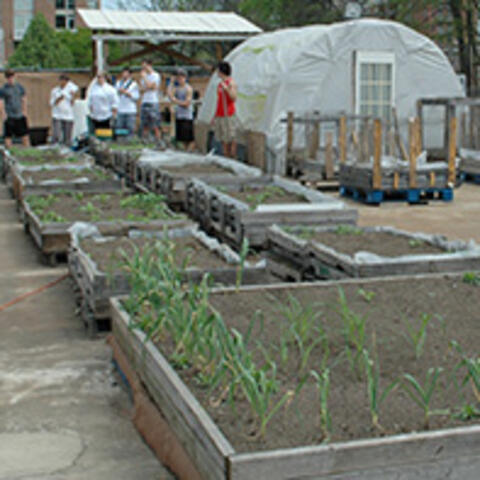 Markon Awards Garden Scholarship to Johnson & Wales University
Realizing the importance of health and nutrition education, Markon raffled a scholarship to establish an urban garden—Johnson & Wales University was able to improve upon their existing project with this critical funding.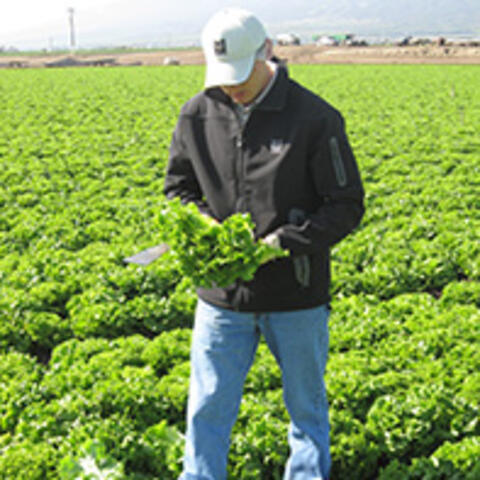 First to Report Directly From the Fields
Markon is the first to send their inspectors out to harvest regions to record live-action videos and bring real-time information about quality, supply levels, weather challenges, and more to members and operators via YouTube.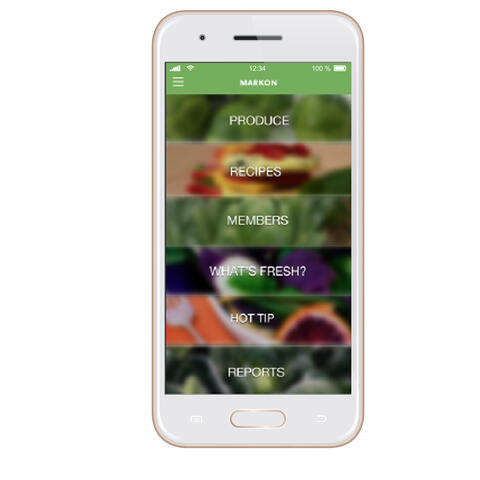 Launched Produce Guide Mobile App
Markon launches the first of its kind, comprehensive Produce Guide mobile app, which contains recipes, flavor profiles, texture descriptions, pairing ideas, substitution suggestions, and nutritional information for all things produce.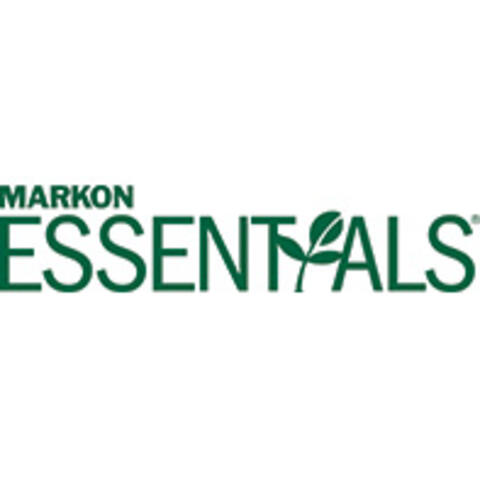 Markon Essentials Brand Introduced
Markon Essentials, a brand of No. 2 items with a focus on value, quality, food safety, and consistency, is introduced.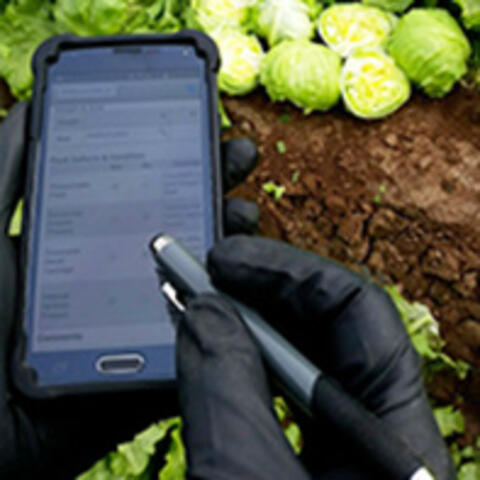 Launched Markon Mobile Inspector App
Markon launches its mobile inspector app, allowing inspectors to immediately communicate quality conditions and food safety concerns to appropriate staff members via photos, text, and videos.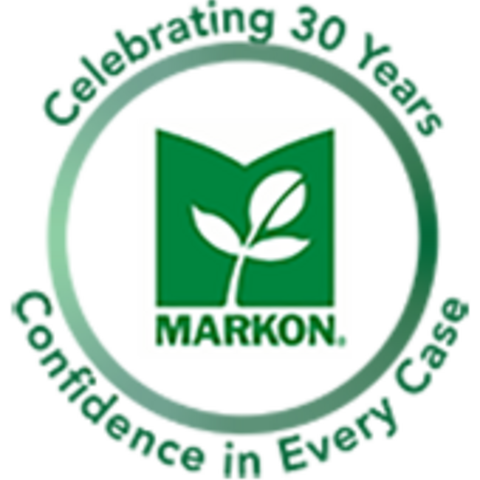 Markon celebrates 30 years of delivering Confidence in Every Case to North American foodservice operations.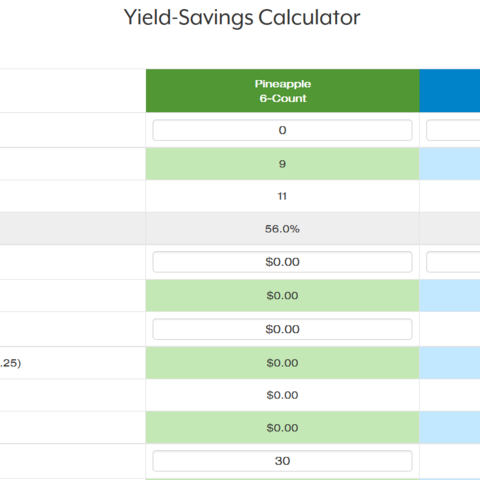 Launched Yield Savings Calculator
Markon launched its Yield Savings Calculators, allowing operators to see how much they save using Ready-Set-Serve and Markon First Crop products.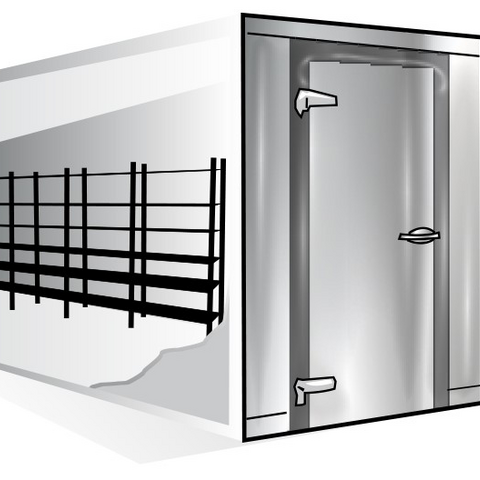 Markon's Virtual Cooler demonstrates how to store fruits and vegetables at the proper temperature to ensure optimal quality and freshness.