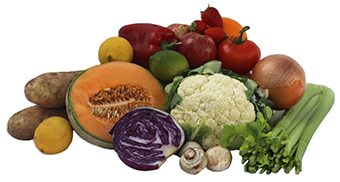 Search for all Markon First Crop, Ready-Set-Serve, and Markon Essentials branded produce.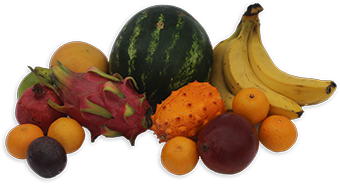 Find information for a range of produce items you may be serving.
In 1986, Markon introduced the first foodservice-specific brand for produce called Markon First Crop. This industry-changing move was followed by many more: the first iceless products (starting with broccoli in 1989); the first recyclable, staple-free cartons (in 1994); the first pre-cut, value-added brand (Ready-Set-Serve in 1996); and the first to initiate a comprehensive food safety program (1997). Every year, we continue to introduce new products, time-saving cuts, and innovative packaging based on the needs of our member and operator customers.
From the Field and Kitchen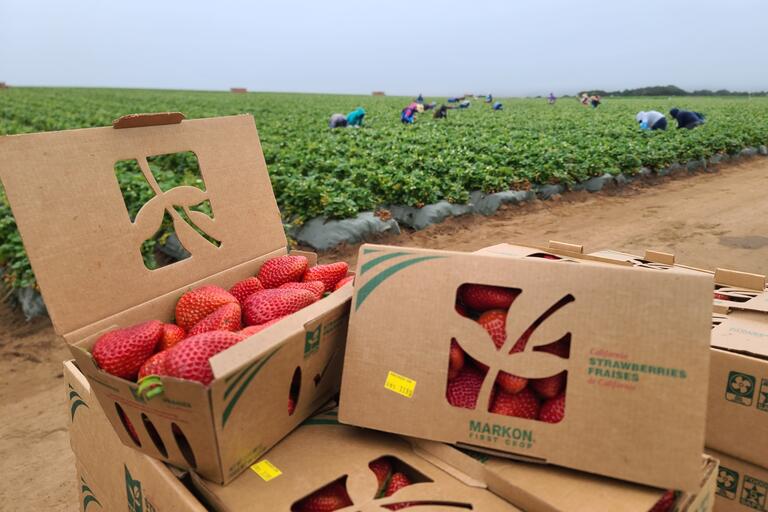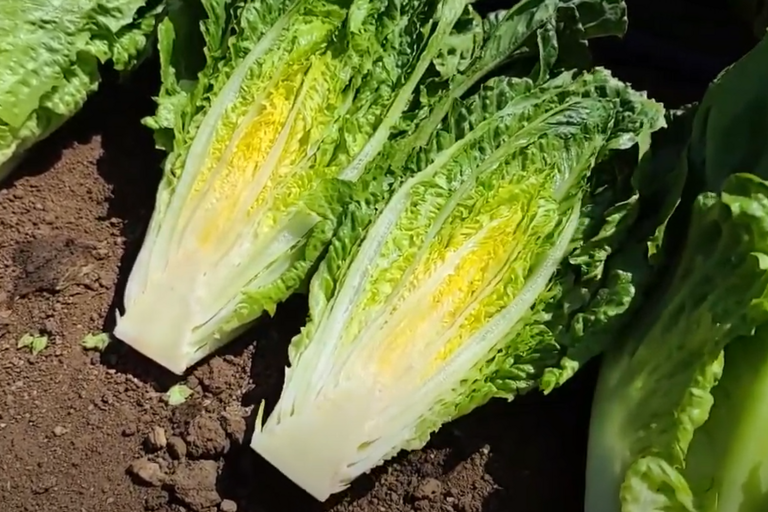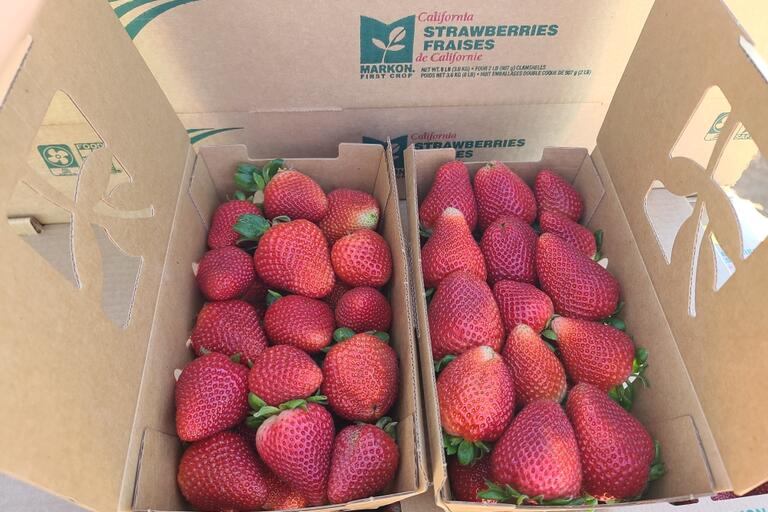 Markon's Produce Guide App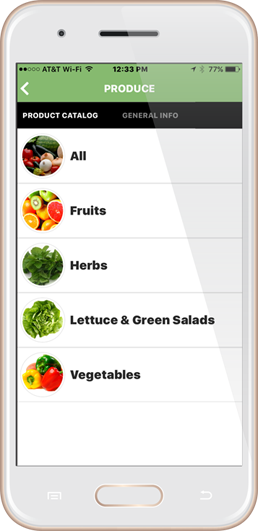 Markon's mobile app gives you a comprehensive produce guide, as well as easy access to Markon's library of recipes. This handy educational guide lists flavor profiles, texture descriptions, pairing ideas, substitution suggestions, and nutritional information for anything and everything produce. From the familiar (think apples, broccoli, or grapes) to the exotic (like atemoya, chayotes, and lotus root), Markon has you covered with the information you need to get cooking.
Get the App
Markon's app is available for Apple's iPhone and iPad, Android smartphone and tablets, and Windows smartphones. Get access to Markon's app for your device by scanning the quick response (QR) code below with your mobile device.