Nearly 300 million tons of plastic are manufactured each year—half of that being single-use products that will exist for centuries. In fact, approximately 8 million pieces enter marine environments every day. That's why Markon is initiating a big change: to use less plastic.
Lead By Example
The first step of our initiative will be to move away from plastic strawberry clamshells and offer biodegradable, recyclable cardboard clamshells. This single change can equate to 3.4 million clamshells saved annually and over 450,000 pounds (or nearly 30 tons) of plastic that won't go into landfills or the ocean.
MFC Strawberry Cardboard Clamshells Available Now
We partnered with California Giant Berry Farms to create the new, innovative cardboard clamshells. The 4/2-pound MFC Strawberries cardboard clamshells are available now in limited supply exclusively through Markon's member companies.
Packaging Facts:
Food-Grade adhesives
Printed with vegetable-based inks
Made without wax
Biodegradable
100% recyclable within operators' existing recycling options
Available in a foodservice-friendly 4/2-pound pack size
Changing Tides
This is just the beginning of a whole new system of change in the produce industry. Markon's goal includes inspiring our member companies, grower-partners, and operator customers to shift from plastics to more environmentally friendly products and packaging.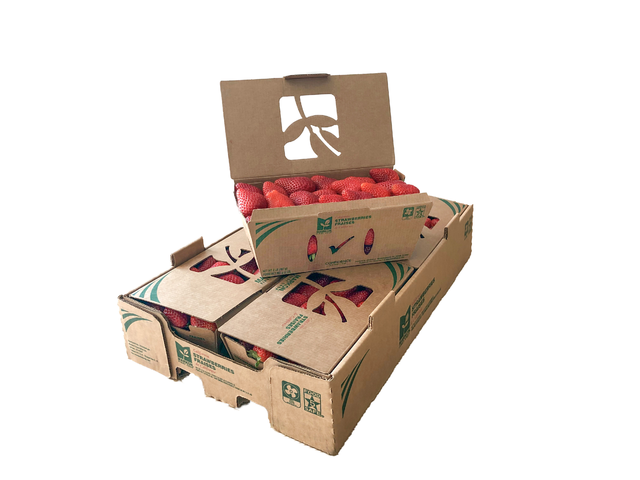 Source: Seed Scientific Plastic Waste Statistics/2020 Update, https://seedscientific.com/plastic-waste-statistics/
All of Markon's Ready-Set-Serve, Markon First Crop, and Markon Essentials products are gluten- and GMO-free.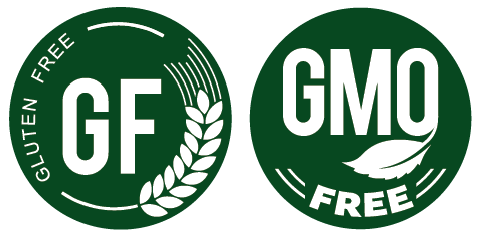 Markon. Confidence in Every Case®.