You need the facts to make informed buys, increase sales, and please your customers. Markon's comprehensive collection of produce resources was created specifically with you in mind – and it's just a click away!
Reports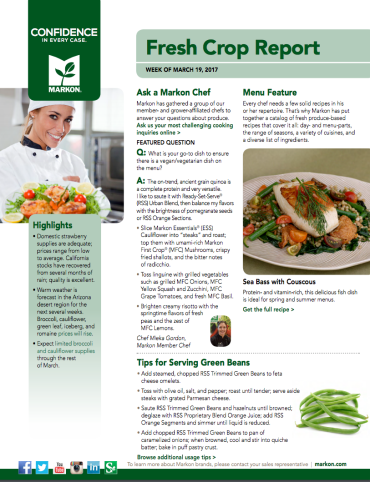 A weekly overview of the produce market, supplies, and quality.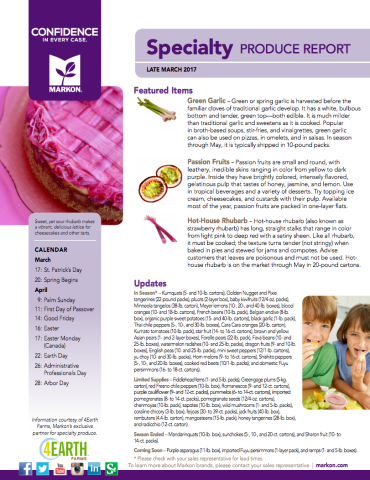 A semi-monthly report on how to buy, store, and use specialty produce.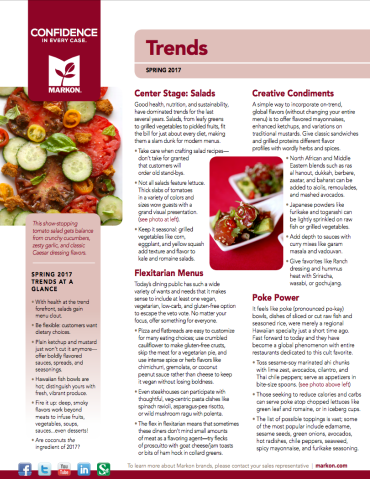 A quarterly report, which provides innovative usage ideas for current food trends.
Virtual Cooler
Markon's Virtual Cooler demonstrates how to store fruits and vegetables at the proper temperature to ensure optimal quality and freshness. Select a produce item and see where in the cooler it should be stored, along with important storage and handling tips.
Posters
To download a PDF file of the poster, click on the poster graphic below.
Videos