You are here
General Produce
Beans, Black-Eyed Peas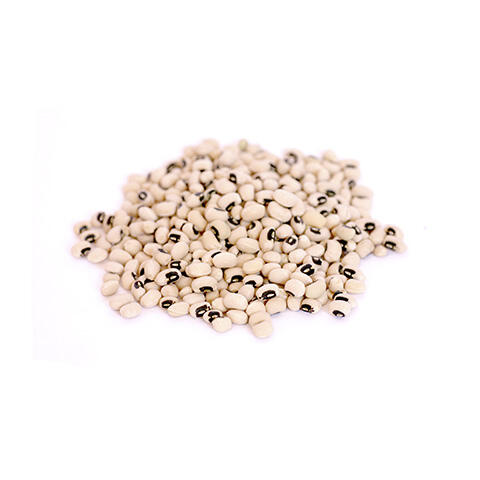 Receiving Inspecting:
Look for clean, unbroken skins with a fresh smell and no slime.
Storage Handling:
Short-term storage recommendation (7 days or less)
Troubleshooting:
Shriveling and softening may result if beans are stored at high temperatures.
Usage Ideas:
Simmer black-eyed peas with ham hock until tender; serve with collard greens and sliced ham.
Mix together cooked black-eyed peas, roasted red bell peppers, boiled shrimp, and cilantro; chop all coarsely, mix with beaten egg and bread crumbs; patty and fry.