Multi-Unit Accounts Director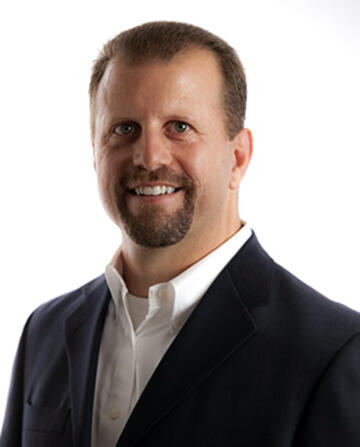 Steven Pinto started at Markon over 20 years ago, moving up the ladder from Quality Control Inspector, Produce Buyer, and Customer Support Manager to his present position as the Multi-Unit Accounts Director. His gregarious personality and wide knowledge of the produce industry make Steve a perfect fit for managing sales, contract negotiations, promotions, product innovation, and business development. Steve and his wife enjoy running and hiking together; he's also a pretty good golfer and loves to watch just about every sport.
I am inspired by the people I meet and talk to every day in this fast-moving sector of the foodservice industry.