Culinary Innovations Director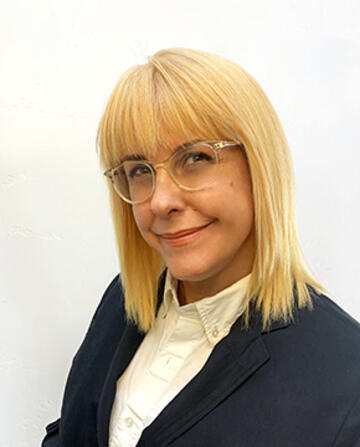 Deena Ensworth, Markon's Culinary Innovations Director, has been working with the company for over 20 years. She has her finger on the pulse of national food trends—disseminating this always-changing information to our members and their customers, writing Markon's cadre of reports, including the Fresh Crop, Specialty, and Trends, as well as reinterpreting it into company recipes for creative inspiration. In her free time, Deena is a voracious reader who enjoys spending time with her family and dogs.
I am inspired by the deep colors and intense flavors of the produce I write about and photograph. Blood red pomegranates, inky blackberries, golden beets, and snowy cauliflower—natural beauty is the ultimate creative tool.