You are here
General Produce
Sorrel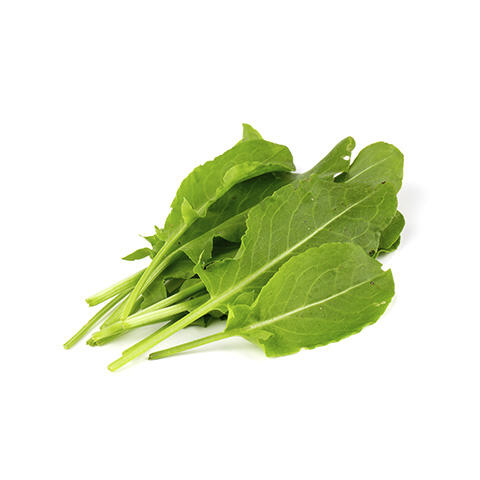 Receiving Inspecting:
Good quality fresh herbs should exhibit color consistent with variety, hearty aroma, high leaf-to-stem ratio, and leaves that are firmly attached to stems.
Avoid herbs with brown, black, or bruised leaves, and herbs with limp leaves (except sage) or that are flowering.
Storage Handling:
Short-term storage recommendation (7 days or less)
34-36° F/1-2° C
90-98% relative humidity
Troubleshooting:
Fresh herb leaves may bruise; handle with care.
Keep fresh herbs away from ethylene-producing items and ripening rooms.
Usage Ideas:
Mince sorrel and stir into cream sauces, egg dishes, and vegetable soups.
Serve a creamy sorrel-rice soup garnished with crème fraiche and snipped chives.