Chef Michael Viloria, Gordon Food Service Canada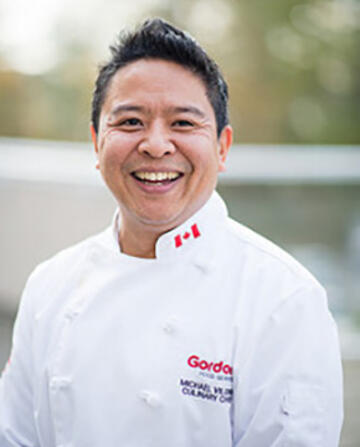 Meet Chef Michael Viloria.
Chef Michael has experience working in hotels, independent and multi-unit restaurants and casinos. He understands all parts of the business—from preparation techniques and cooking tips to plate presentations and recipes. Chef Michael is here to listen to your needs and help you find an easy, effective solution for your establishment.